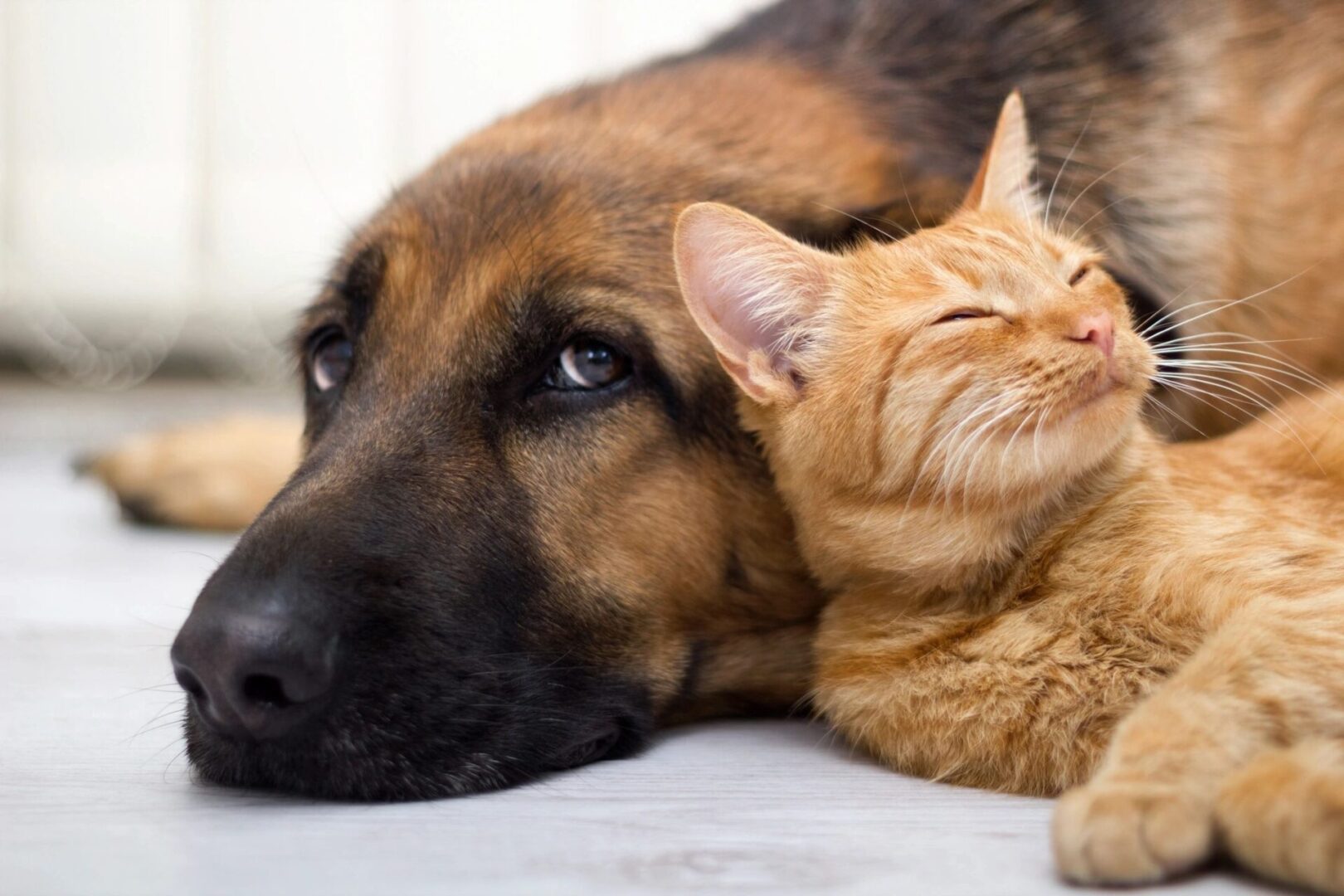 Animal Hospital of Sullivan County – Services
As a full-service facility, at Animal Hospital of Sullivan County we are fully prepared to meet all your pet care needs. From wellness exams to dental care, surgical procedures, and everything in between, you can have confidence that your pet will receive exceptional care from us. Dr. Barbara Bodolosky, our Sullivan County veterinarian, and our team of veterinary specialists treat all kinds of pets in Ferndale, Monticello, Liberty, and the surrounding areas.
Services
At Animal Hospital of Sullivan County, we offer the following veterinary care services to dogs, cats, and exotic pets at every stage of life:
Pet Exams — We encourage pet owners to schedule annual wellness exams for their pets. During exams, we inspect pets from nose to tail to confirm they're in good health. If your pet has health issues, chances are symptoms will show up during an annual exam.
Diagnostics — Our team will conduct full diagnostics during a wellness exam to include blood, urine, and fecal tests, digital x-rays, and ultrasound, when needed. These tests provide accurate diagnosis of health conditions, so your pet can receive appropriate treatment.
Flea & Tick Prevention — Pets who spend a lot of time outdoors are at greater risk of flea and tick infestations. Our Sullivan County veterinarian will recommend flea and tick medications to keep your pet flea and tick free all year-round.
Vaccinations — If your pet is due for booster shots, we'll have him vaccinated during his wellness exam to keep him protected against infectious diseases. We offer core and non-core vaccines to protect your pet's health as well as a series of vaccines for baby pets to boost their immune system once they're weaned from their mother's milk.
Dental Care — Annual pet dental exams and cleanings can improve your pet's oral health. Professional cleanings will keep your pet's teeth free of tartar buildup that can cause periodontal disease. Through routine dental care, your pet can enjoy healthy teeth and gums throughout his lifespan.
Pet Surgery — In addition to routine spay and neuter surgeries, we perform dental surgeries, internal surgeries, orthopedic surgery, and emergency surgeries to protect and preserve your pet's health.
Pet Emergencies — Pet emergencies can range from fractured limbs caused by an auto accident to toxic ingestion. When emergencies arise, contact our facility right away for emergency treatment.
Trust Our Sullivan County Veterinarian for Routine and Emergency Pet Care
Animal Hospital of Sullivan County is your one-stop location for veterinary care. If you live in Ferndale, Monticello, Liberty, or the surrounding communities, contact our Sullivan County veterinarian at 845-292-6711 to schedule an appointment for your pet. Quality pet care is just a phone call away.