Passionate experts. Accessible care.
Our hospital has been around since 1953 offerring a wide variety of surgical and medical care for small pets, but our services don't stop there. We know you care about your animal's well-being and we promise that you can trust they're happy and healthy in our hands.
Helping animals live longer, happier, and healthier lives is our primary focus!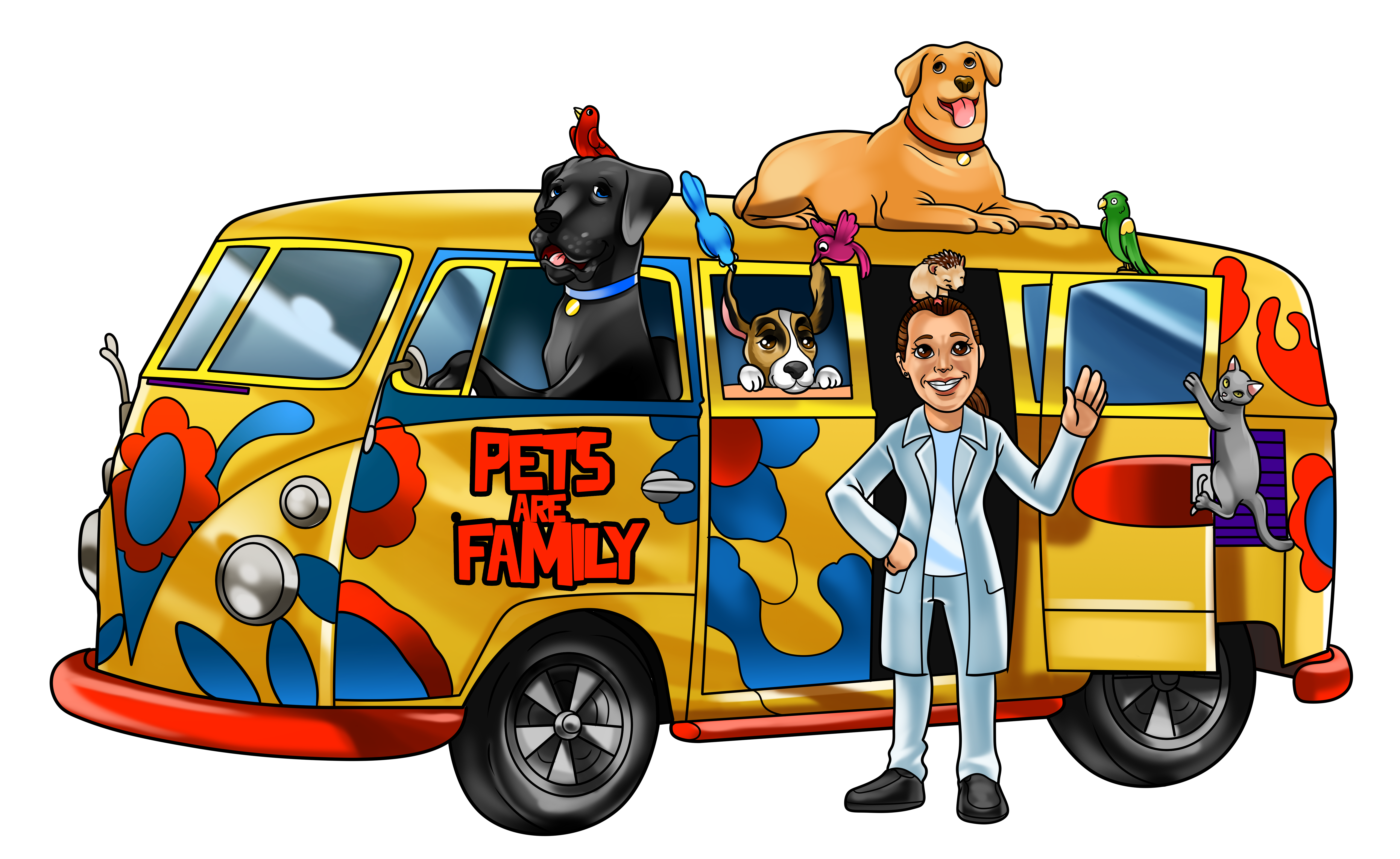 Joseph A.
Dr.B and her staff are all very welcoming and kind. It is a very professional environment which is nice. My girlfriend and I were nervous about finding a vet we could trust since this is our first puppy. Highly recommend this place to other people who are looking for a good vet, and a nice environment to bring your pet to.
Stephen T.
Whenever I have called for help or advice I have received a very helpful response. Appointments were quickly scheduled and the visit to the office was a pleasant one. The staff is caring and the doctor is very easy to talk to and explains things in an easy to understand way. I have complete confidence that the diagnosis is correct and the treatment will be conducted properly. Odie has been successfully treated for cancer, being prone to having siezures and a thyroid deficiency. Odie is 15 now due to the good care given to him by Dr. B. and her staff. Steve Tollin
Rachel G.
Best experience I ever had at a vet. I was visiting family in the area they took me in last minute for an emergency. I am a certified crazy overprotective dog mom and they made me feel normal there. Nurse and doctor were super patient and answered all my questions and calmed all my probably not so rational fears. Front desk staff were super friendly and professional.
Me and puppy uzi really enjoyed our experience there.
Thank you for the great customer service!
An easier way to manage your pet's health!
Find out about all of the awesome conveniences offered in our new PetDesk App. Download it free in the app store and simply create an account using the email you have on file with us at the clinic!
Meet the team!
Every member of our staff has undergone training to become an expert in the pet industry and provide advice for you. We supply only those pet products that meet industry standards and show excellent results in the process of our examination. Our main focus is to educate pet owners provide the best care for your pet. We know you care about your animal's well-being and we promise that you can trust they're happy and healthy in our hands.
Veterinarians
---

Barbara J. Bodolosky, DVM
Veterinarian
Dr. Barbara Bodolosky grew up in Northwest Ohio. She attended...
Read More

Judy Pawlusiow, DVM
Position: Ultrasound and Endoscopy MS, DVM Diplomate ACVIM (Internal Medicine) Education: Dr....
Read More
Staff
---

Michelle Gloor
Kennel Caregiver
Time spent working at current position: Serving as a member of...
Read More

Sally Charter
Licensed Veterinary Technician
Time spent working at current position: Helping people and their animals...
Read More
Contact Us
We love what we do!
Our days are filled with caring for the pets that you love most and we wouldn't change that for anything. Although this past year has required us to make many changes, one thing will fur-ever remain the same and that's the fact that we love what we do!
Thank you for choosing us to be a part of your pet's health journey, your support and kindness mean so much to our entire team here at Animal Hospital of Sullivan County!
Location:
667 Harris Road
Ferndale, NY 12734